Squad Industrial Training
Top Courses
Squad IT Biz offers 6 months/weeks of online/offline Industrial Training for B.Tech/ M.Tech, BCA/ MCA, M.Sc. IT, Diploma, Degree.
Each of the training session will cater and strengthen the key abilities required to improve the trainee's capacity to work in industry.
At Squad IT Biz, we provide Professional Training in WordPress, HTML CSS & Bootstrap, Web/Graphics Designing, Digital Marketing and SEO
with live projects exposure.
Industrial Training
6 Months/ 3 Months
B.Tech/ M.Tech, BCA/ MCA, M.Sc. IT, Diploma, Degree
Professional Training
6 Months/ 3 Months
Min. Qualification 12th Pass
Squad Industrial Training
Industrial Training with Live Projects
Industrial training plays a vital role in the completion of a course. Every student gets the most needed confidence and skill set through industrial training during their professional course. Not just they get familiar with the working environment existing in different companies, they will also have an understanding about different streams that they may want to pursue as career.
Mostly, there is 45 days/6 weeks, summer internship and 6-month training program. One shall choose his/her career wisely to avoid any misstep. At Squad IT Biz, which is an industry-recognized name, we provide industrial training with live projects that ensures effective approach and complete success.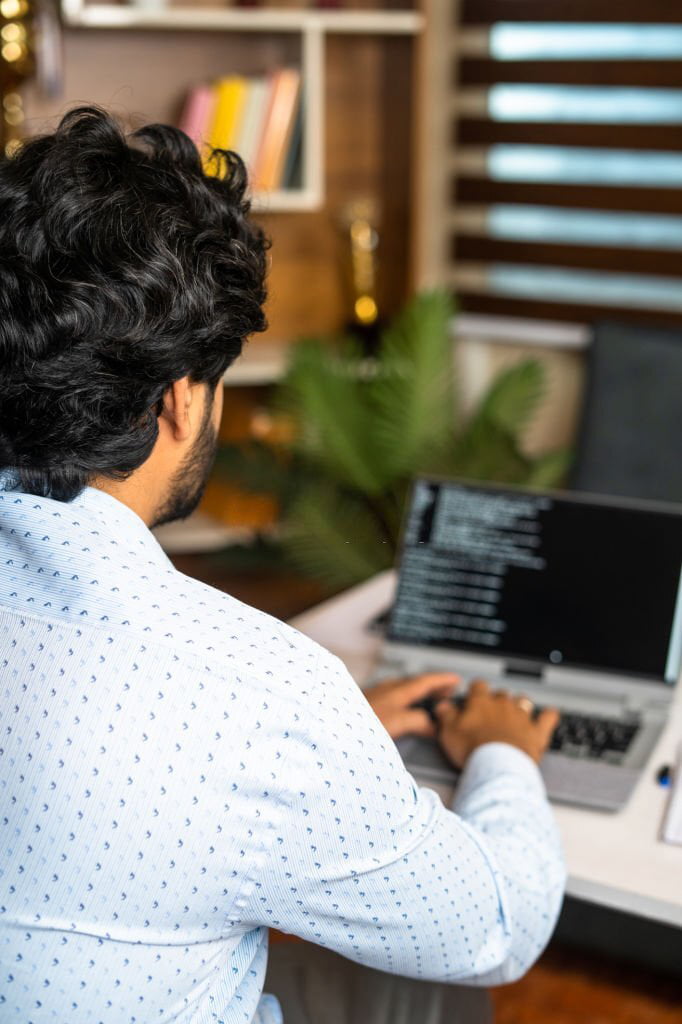 Squad Industrial Training
Professional Training with Expert Developers
Focusing on most recent digital trends and skills, our Professional Training program serves an essential learning experience for professionals looking to accelerate their careers in the digital age. While you will learn from industry experts, completing the session with the mindset and skills to become a digital expert in today's hyper-competitive market is a win-win situation for you.
Upon completing training with the essential skills, the candidate can opt streams like web development, designing, or digital marketing with any IT organization across India. Each of the module in the training session has been customized to make the candidate fully equipped with knowledge of the latest technologies, thereby making them achieve greater heights in the IT industry
At Squad IT Biz, we value your invincible talent, innovative ideas, and turn them into reality. Let's get together and head towards success!
Why Choose
Squad Industrial Training